I love to go a-wandering,
Along the mountain track
Explore pristine wilderness, uncrowded trails, minimally impacted land and solitude. Some of the world's most beautiful sites can only be found by hitting the trial with your backpack.
Point Reyes is a prominent cape and popular Northern California wilderness area bounded by Tomales Bay on the northeast and Bolinas Lagoon on the southeast. Originally the home for the coastal Miwok tribe, it is also an early safe harbor alternative to San Francisco Bay, which mariners often missed because it was shrouded in fog. Explorer Sir Francis Drake dry docked his ship, The Golden Hind, for repairs at Point Reyes in 1579.
With wind swept beaches and rugged cliffs, Point Reyes offers breath-taking vistas and promises exciting exploration.
So go get your knapsack! Let's go a-wandering!
Watch this space for more details on where to meet and what to bring.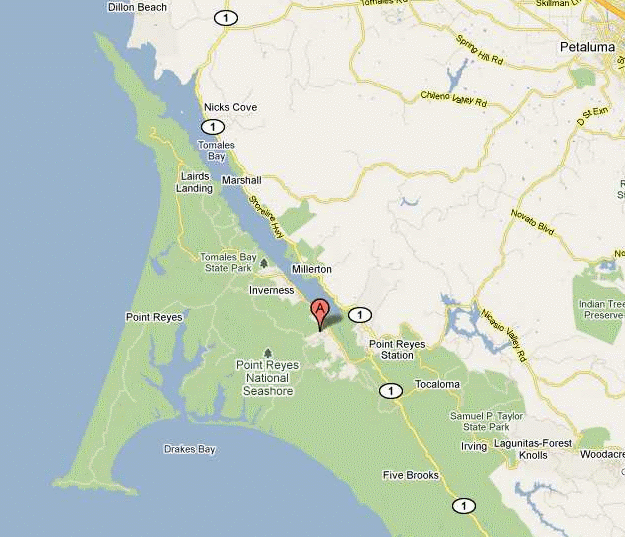 8-1-8 is Great!
​Advancement • Spirit • Participation